Tottenham star Gareth Bale is one of those players who are expected to have a big task on their hands in deciding where to play their football next season. The attacker who is currently spending this season on loan from Real Madrid will see out his loan deal at the end of this season but it still does not look like he has decided where he will be playing in the coming campaign.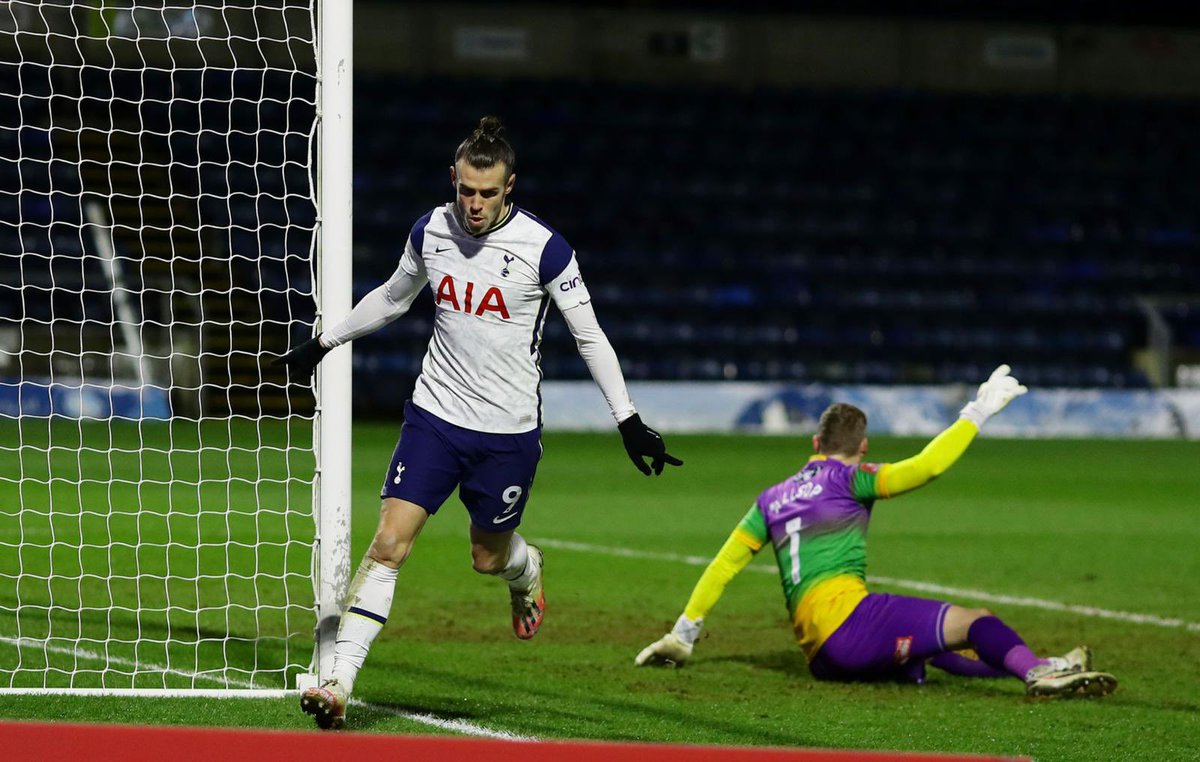 The Wales international winger currently has three options, including a continued Tottenham stay, a return to his parent club Real Madrid where he would be expected to fight for his place, and lastly, to accept offers from other clubs abroad. His agent has already mentioned that the attacker wants to return to Spain and play for Madrid but Bale has not yet come out in public to address those comments.
However, even if there has not been any leak about his future yet, a former player of his current club, Aaron Lennon, has urged the winger to remain at the Tottenham Hotspur stadium so he can continue making his impact and enjoy his football as well.
Speaking on talkSPORT, Lennon said that he knows Bale has a couple of options before him and that he knows moving abroad is one of those options. However, he said that he would not advise the player to return to Real Madrid because he would still find it difficult to squeeze himself into the Los Blancos first team and that he should instead fight to continue his future at Tottenham where he's already welcomed.
Bale has really flourished during his loan spell at Tottenham and there's some sense in what Lennon is saying. If Bale remains at Tottenham, he could be a part of a new-look Spurs side aiming to have another shot at silverware next season.