Kayserispor winger Aaron Lennon initially started his career as a loan player before it was made permanent for a fee of around £4.5m in the summer of 2015.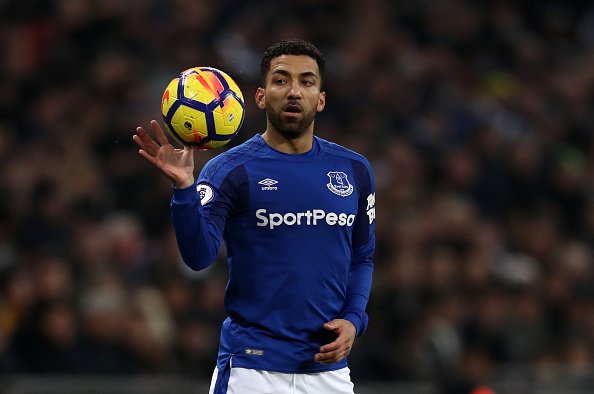 Aaron Lennon joined the Toffees on loan from North London club Tottenham Hotspur in February 2015 and he went on to make his debut in the Merseyside Derby. Lennon came on as a second half substitute against Everton five days after the official confirmation of his loan transfer from Spurs.
The Spurs loanee scored his first goal for Everton in a 2-1 away win over London club Queens Park Rangers (QPR) in March 2015.
Aaron Lennon returned to Spurs in the aftermath of his loan spell at Everton but was not given a squad number for the 2015/16 season. He was also made to train with the u21 team. It was clear that his time in North London was clear. He would later move to Everton permanently. Lennon signed a three-year deal at Goodison Park upon joining the club.
Lennon didn't hit top form in his first season as an Everton player until the start of 2016 when everything he touched turned to gold in front of goal. He scored against former club Tottenham Hotspur in a 1-1 draw at home before netting in each of the next three wins for the Toffees between January and February. The goals then dried up as Everton finished the season poorly under manager Roberto Martinez and that led to his dismissal.
Dutchman Ronald Koeman replaced the sacked Martinez as Everton boss in the summer of 2016 and he went on to give Lennon just 14 minutes of football in his first two months. Aaron Lennon made his first start under Koemanin a home match with Swansea City in November 2016.
Lennon moved to Burnley in the 2018 January transfer window for an undisclosed fee from Everton.