Premier League winger Aaron Lennon decided to move out of England for the first time in his football career last year when he signed for Turkish Super League club Kayserispor. Kayserispor signed English winger Aaron Lennon on a free transfer at the start of this season after he left Burnley at the end of his contract in June 2020.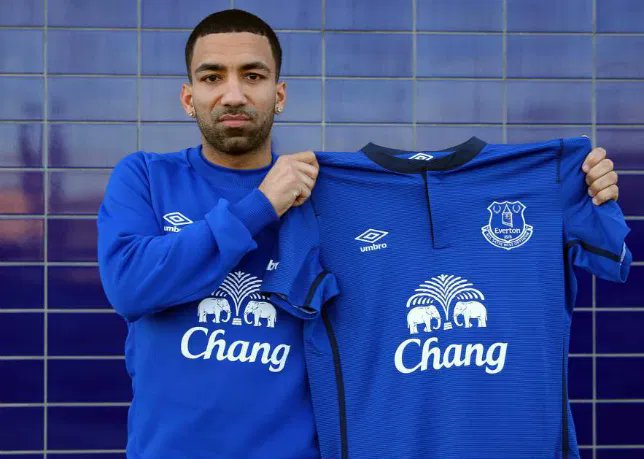 The 33-year-old played 33 times for the Clarets during his two-year stay at the club. Aaron Lennon joined Burnley from Everton in January 2018. Burnley was the fourth club of his football career and the Clarets signed him for an undisclosed fee. Aaron Lennon penned a two-and-a-half year contract and he went on to spend the whole duration of his contract at the club till last summer.
Lennon scored just one goal in 33 games for the club before he left at the end of the 2019/20 campaign. Aaron Lennon played for Leeds United, Tottenham Hotspur and Everton before he signed for the Clarets three years ago.
Aaron Lennon played 21 times for the Three Lions of England but he didn't score for the team. He was an England player for a seven-year period between 2006 and 2013. Aaron Lennon was part of the England squad that featured at the 2006 FIFA World Cup tournament in Germany and the 2010 FIFA World Cup tournament in South Africa. Kayserispor player Lennon made his debut for the Three Lions of England against Jamaica on June 3, 2006. Aaron Lennon was a second half substitute during the game, which ended in a 6-0 win over Jamaica.