While Tottenham Hotspur striker Harry Kane is still a major transfer target for English Premier League side Manchester City, it is believed that Spurs are not interested in selling their star man this summer. The England international striker has made it clear that he would like to leave the club and continue his career elsewhere as he aims to win trophies in his career before he would finally decide to hang his boots, but Tottenham owner Daniel Levy has not been able to be on the same page with the striker.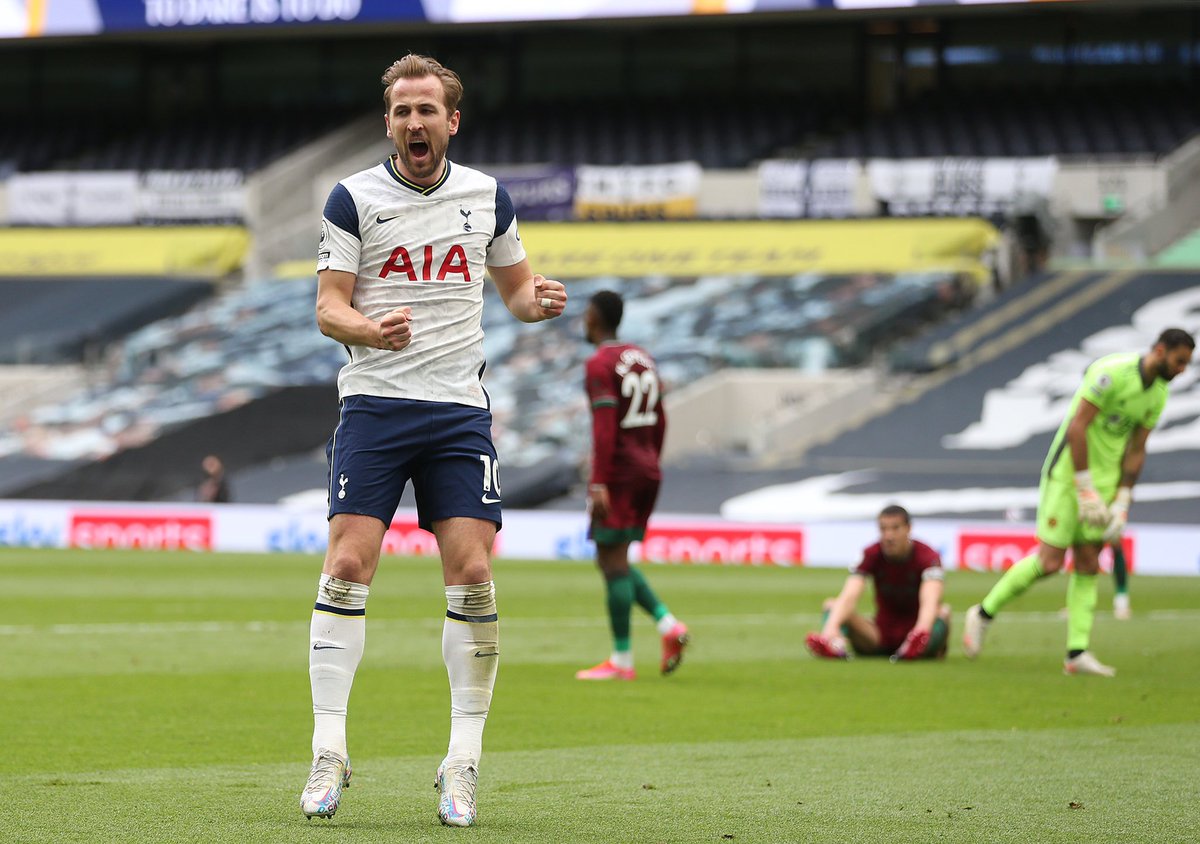 Before the end of last season, Kane shocked the footballing world after revealing in an interview with former Manchester United defender Rio Ferdinand that he does not want to end his career in regrets as he would love the idea of winning titles. Continuing at Tottenham is not a problem for Kane, he is instead concerned about the club's ability to challenge for major titles and has stated that he does not have the time to wait around and hope that Tottenham will start winning titles at a later time.
In the interview with Ferdinand, Kane also said that the goals he has scored in his career and the ones he will score in the future will not count for anything if he cannot boast of the titles he won in his career after retiring from football.
While a lot of people have understood from Kane's point of view, others have continued to ask him to continue at Spurs so he can become a club legend. However, a certain former Spurs star Aaron Lennon has said something out of the ordinary. The former winger has asked Spurs to sell Kane this summer instead of keeping him at the club. Lennon said now is the best time to sell the 28-year-old forward because they will command a huge fee for him now and may not be able to do so in the future.