Aaron Lennon has urged people with mental health issues always to seek help as he revealed his 'tough times'.
The former Everton winger was detained under the Mental Health Act in May 2017 after having a stress-related illness. The forward opened up about his mental health problems in an emotional message and wrote on Twitter that 2017 had been a year he will never forget, and there are many people he wants to specially thank for making the year-end in such a great way.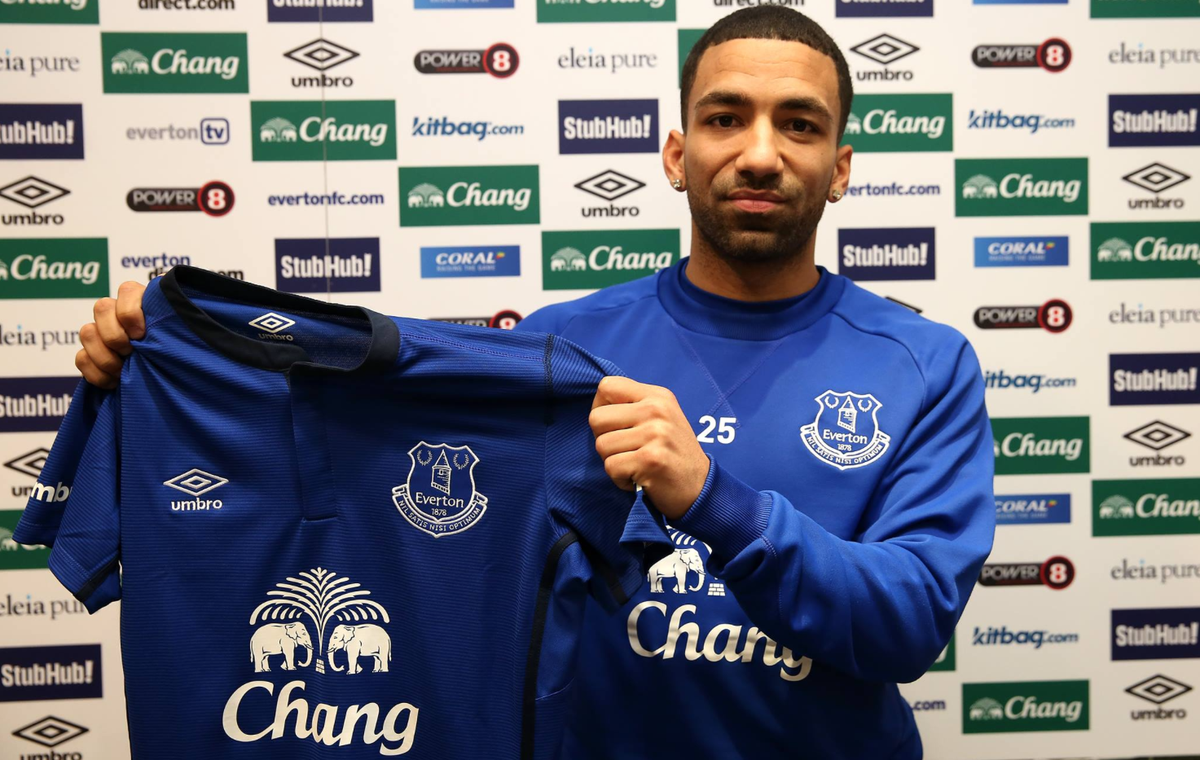 According to Lennon, I couldn't name everybody, but many of them know who they are. I want to thank my friends and family again, everybody at Everton Football Club, all the people at the hospitals, and the fans. I especially want to thank everyone at 'The Priory' for their kind gesture and being there for me throughout the tough period, and everyone who sends me messages to get well.
I have managed to get myself and in a great place
now with all your help. I am loving and enjoying each day as one should, learning much about myself and how essential the mind is, and what it is needed to look after it.
Importantly, I want to plead that anyone not feeling we or needing help, there is much help out there; you should not be alone, and you are not alone. Please look for help and have a conviction that the tough times are not everlasting. I have also been asked severally why I didn't speak out or done many things on the condition. I got to do that in the near future; I haven't done it yet as the time hasn't come and been right, Lennon added.
Lennon, who started his career from his home club Leeds United, now plays for Kayserispor.