Jermaine Defoe has already gone down as one of the most popular players in the English Premier League given his exploits during the time he spent in the division. He has now taken his trade abroad and is still doing pretty well for himself despite his age.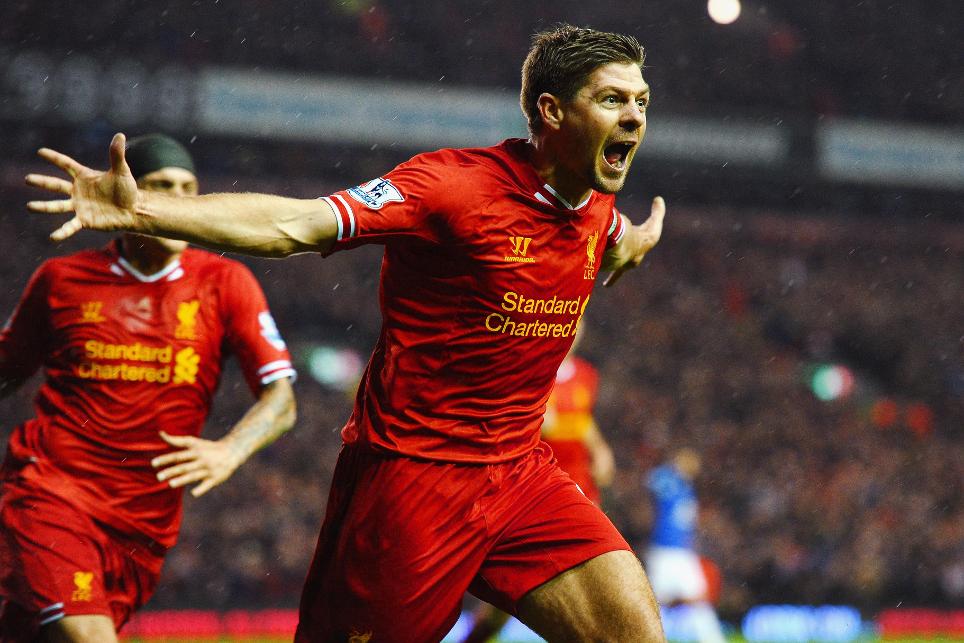 The fact that he is 38 years old makes one ponder how he remained in top shape for this long, and it doesn't look like he is hanging his boots anytime soon.
Defoe now plays for Rangers in the Scottish Premier League
under former Liverpool midfielder Steven Gerrard. He still maintains a track record of putting in his all in ensuring that his teammates feel his presence.
He recently reached a milestone while playing for Rangers and also capped that milestone with yet another goal to his name.
Over the weekend, Rangers clashed with League rivals Ross County and Defoe featured in the match which made him clock his 800th appearance. The game ended 4-0 in favor of Rangers and the long-serving Englishman marked his most recent milestone by inscribing his name on the scoresheet.
Aaron Lennon took to Instagram to bail his former buddy who he played with at White Hart Lane. In Lennon's words, he praised his former teammate by going on Instagram and making a post which he called Defoe a machine and asked him to keep going.
Lennon was not the only person to praise the former West Ham kid though, as he also received praise from Anton Ferdinand who called him a living legend and a big brother, and then Robbie Keane who captioned his post by congratulating Defoe saying it was a great achievement.
Having started as a young bright kid at West Ham, Defoe also played for Tottenham and has over 100 goals to his name in the Premier League.