There is always a certain stage that football players get to outside their professional career that would involve personal issues which would then affect their whole life. That's the case of former Everton winger Aaron Lennon.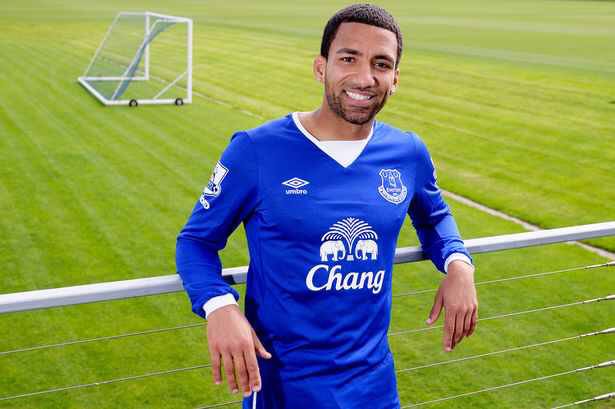 The 33-year-old former Toffees player has his career hit a snag in 2017 after reaching a huge low in his life, not just in his career. Lennon left Tottenham Hotspur to join Everton in 2015 but never really flourished given the circumstances that surrounded his capacity to deliver the goods.
Going through several challenges, he was plunged into mental
problems and battled depression for a long time before it was eventually confirmed by the Greater Manchester Police. It was so bad that after he was attended to, he had to remain in detention for his own safety after it was discovered that it was harmful to let him go and or leave him all by himself.
Lennon, who was detained in the Mental Health Act's section 136 was also moved to the hospital for further assessment after primary findings were carried out. After it was confirmed that he was suffering from such mental difficulties, messages of support began pouring in from family and friends.
Stan Collymore, former Aston Villa, and Liverpool striker recalled that he himself was at a stage in the past where he battled depression. He sent messages of support to Lennon, adding that the former Spurs man will be fine.
Frank Bruno who is a former world heavyweight boxing champion has also been depressed and sent well wishes to Lennon as well. Lennon's former club Tottenham sent their wishes to their former winger and wished him all the possible best he could ever get.
Danny Webber, ex-Sheffield United and Watford striker joined the train of people who extended their thoughts to Lennon.