Last season when the Citizens won the premier league, Sane was on fire as he appeared to be a hybrid of Lionel Messi and Aaron Lennon. Technique and speed. Watching Mahrez and other forwards over take him this season have been something of a climax for the Germany international as far as his Manchester City career goes.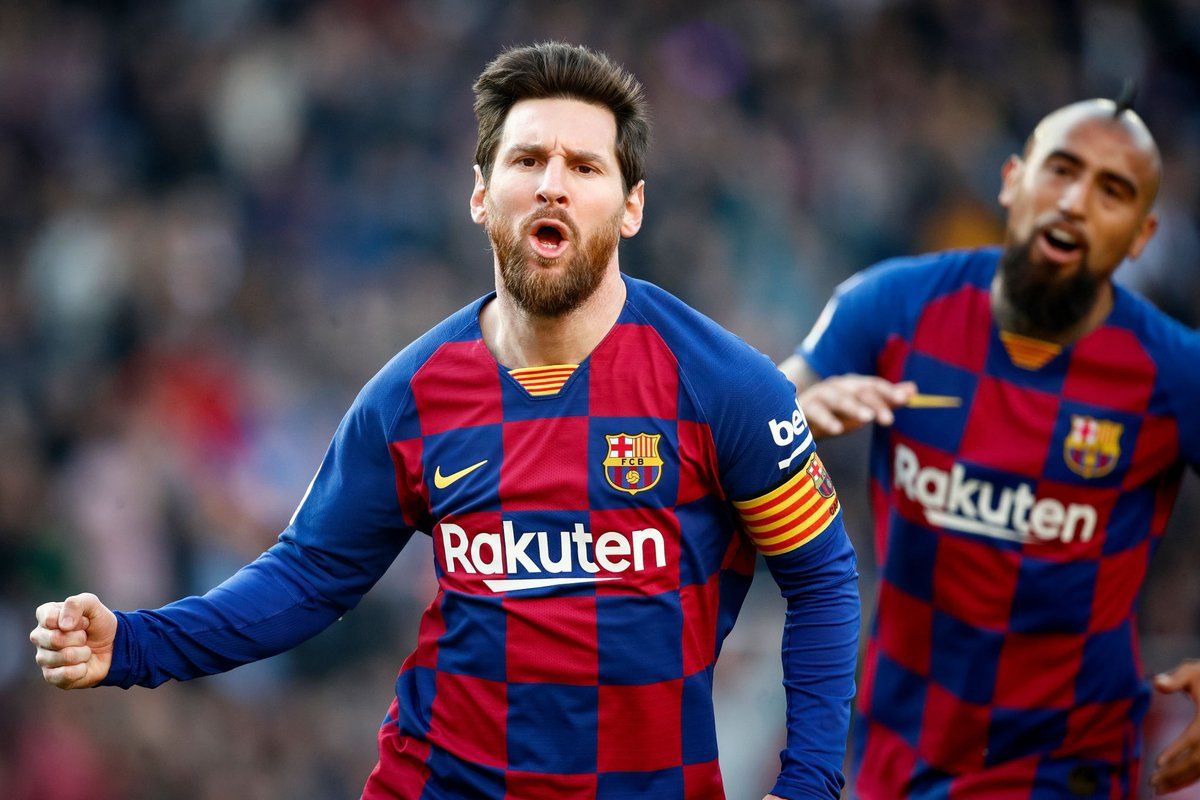 He's spent years working his butt off only to be given maximum freedom he craved since day one thanks to Pep Guardiola but now seemed to have burned a little bit too bright last time out making it hard for him to replicate any kind of brilliance that resembles that of last term.
There is little to nothing Leroy Sane can do at this point to convince his coach or anyone else at the Etihad that he deserves more playing time than all the guys ahead of him in the pecking order. He may have speed and youth but has never really been the disciplined type that has the wisdom to stay put and not try to overdo it on the pitch.
His best season under Guardiola remains last time out where he actually stuck with the formation and the team's shape by tracking back more often and not overdoing it whenever he is close to his opponent's box eighteen reason why he was able to rack up so many assists last season where his crossing became much more improved and frequent as opposed to always trying to dribble his way past every defender including the keeper. An exercise that has brought more futility than Democrats attempt to have Donald Trump removed from office for the past three years.
With the German now getting fed up with life at the Etihad at a time when he should be enjoying his prime, it will be hard for Guardiola to convince him not to leave in the summer.