Apart from matters related to football, many renowned players had come up in challenging the stigma of mental health. There have been often initiatives heading up regarding the topic recently in the football federations and the doors are flung open to accommodate the mental wellbeing of the players. Aaron Lennon, the Burnley Winger has offered help to his co-workers who are battling anxiety, depression and other mental health concerns.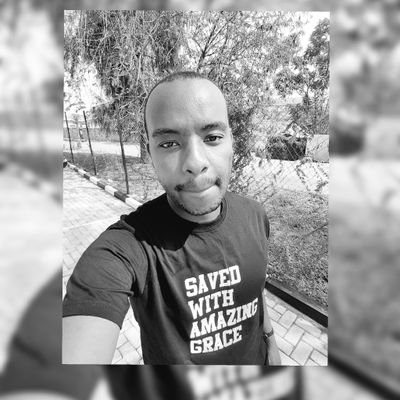 The player had been detained for a couple of months under the mental health act in Everton and had taken treatment for stress-related illness. Lenon is determined to offer 100 percent aid to the fellow mates if approached and is happy about it. He had mentioned that there would be good and bad spells where each one will feel great or the opposite and points out that he has set the best example that still there is a good time if returned and things can be out there very normal and you may excel in the field as a fabulous player. He affirms that his doors are always open and is happy to act as a role model at Turf Moor.
He mentions that in Burnley if any young player is suffering, he can give proper guidance citing his past examples and how he strived to get off and reach where he wants to be. He said that the clubs where he was were fantastic and his colleagues, friends, and family supported him to be himself. He urged the new players to live the moment, train hard, work and give the very best each day as much as possible. The 31-year-old player told that there are a lot of players who are out there scared to come forward and for them; he is the one man perfect to look at.