From awkwardly meeting Aaron Lennon for the first time to seeing how unserious Sam Allardyce took training, former Everton player Kevin Mirallas has revealed how much of a tough time his stint in Merseyside was.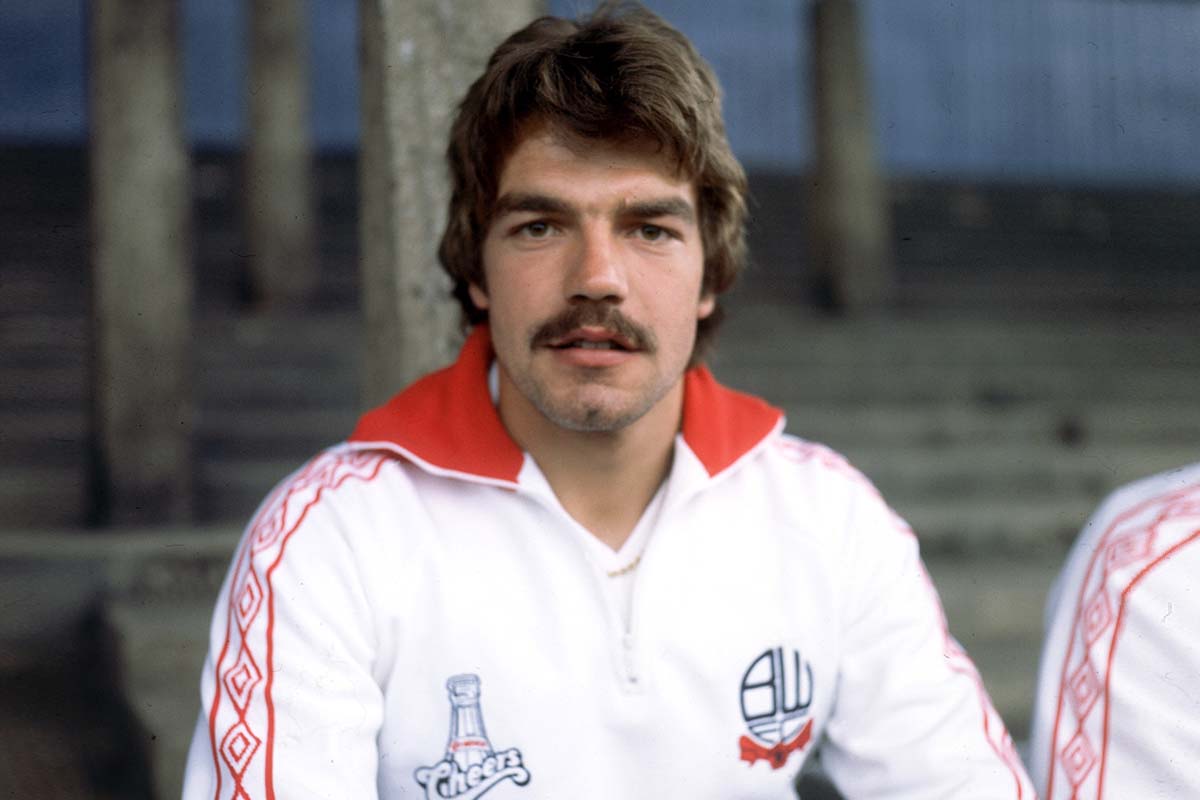 Mirallas spent only 6 months at Goodison Park but even that alone was more than enough for him.
The forward also showered praise on Roberto Martinez and Ronald Koeman but remained particularly unimpressed with Sam Allardyce.
For years, Sam Allardyce has been criticized for not playing a progressive football. That usually came from other coaches. His mates. To get this kind of criticism and even accusation of how professional he even is from a former player is quite new.
Mirallas also touched on an awkward topic involving Aaron Lennon. After giving the hint of a wantaway transfer from Everton, Tottenham Hotspur offered money plus Lennon in hopes of exchanging the English man with the Belgian.
The move however fell through and thus, set up an awkward situation between the two players when they met each other in Everton's training ground.
Everything was not gloomy for Mirallas at Everton. Any winger with a stat of 38 goals and 34 assists in 186 appearances deserve to hold his head high.
It just turned out that in spite of that impressive number, like Alvaro Morata's current rant about his time at Chelsea, Mirallas' case also shows how much of a hard it can really be for foreign players to integrate into life at England.
Most especially if they are coming from a football culture than favors grace, poise and a manager taking the training sections seriously.
Allardyce however remains a respected name in England. He managed close to a dozen teams during his active years and only the failure to have a stint at the big four remains his greatest shortcoming.