Burnley midfielder Aaron Lennon believes that his team can repeat last season performance and finish high up the table. He was speaking after Burnley won their first league game of the season and he said that this can be a turnaround in their season.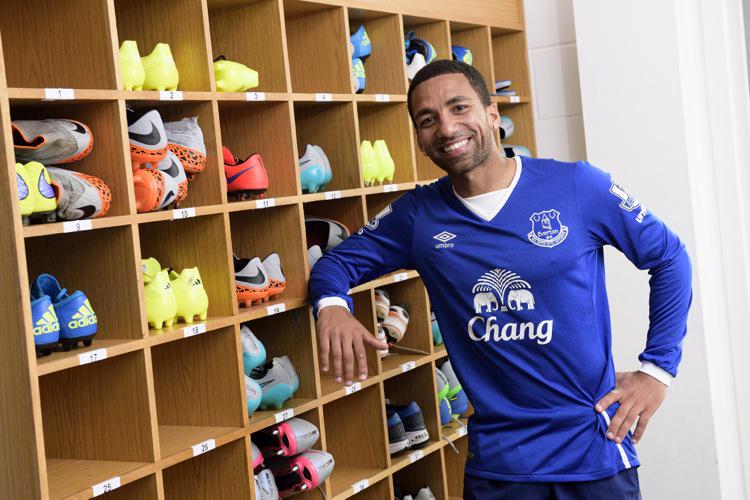 He admitted that they started the Premier League campaign badly and that they needed improvement. He believes that their participation in the Europa League has hindered their performance in the domestic league and that their elimination can be a blessing in disguise for them.
He said that now they will be playing only one game per week and that this will allow them to spend some more time on the training ground.
Aaron Lennon said that there is no reason why they cannot replicate the same form as last season and qualify again for the Europa League. He said that they have the same squad and that they have in fact added in some quality players that should make them stronger.
He said that all the players are hungry and that they want to win games. He said that this was evident in the match against Bournemouth and that they will have now to remain consistent. He said that it is not good enough to play like this for a single game. He believes that you will need to replicate this performance week in week out if you want to have a good season.
Aaron Lennon said that he is feeling better after his injury and that he wants to help the team win games. He said that there is a good team spirit within the team and that the players are keen to fight to win games. He believes that this can be a good season for Burnley and that they have to believe in themselves.