England international Aaron Lennon has admitted that he has started enjoying the beautiful game after making the move to Burnley during the previous transfer window. The 31-year-old had struggled to gain regular gametime during the backend of his Everton career and there was a period where Lennon was hospitalised with depression concerns.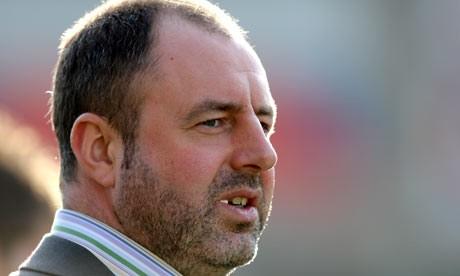 Despite this, he has managed to revive his footballing career and the winger admits he has made the right choice to link up with Sean Dyche's side, he said: "Probably for the last four or five years, I was not enjoying my football but for the period since joining Burnley [in January], I am really enjoying it again. I wouldn't have said that I'd fallen out of love with football, but I've been through long periods of not being involved in the squads.
"You start getting to that stage where you don't actually feel like a footballer. You train throughout the week and you're not involved at the weekend, then it becomes difficult. So that was tough. Moving to Burnley is one of the best decisions I've made football wise. I've enjoyed every moment since I got here."
Lennon had regularly been used from the bench during the first half of the campaign with Everton but following his move to Burnley, he started earning more gametime and just one of his 14 league appearances came off the bench. Under Sean Dyche, Burnley have made significant progress over the past couple of seasons and they are now expected to have their first taste of European football in over 50 years.
Burnley will begin their Europa League campaign from the second qualifying round in late July and Dyche will be hoping that the club can conclude most of their transfer business by then. The defence has tended to be a strongpoint for Burnley but they may need to reinforce the midfield departmentwhere they lacked the presence of Steven Defour through injury during the latter half of the season.