Experienced winger Aaron Lennon has stressed that he had to part ways with Everton in January in order to enhance his chances of earning sufficient playing time. The 30-year-old had found himself under additional competition after the arrival of Theo Walcott, and this encouraged him to pursue a fresh challenge with Burnley, for whom he signed on a three-year deal.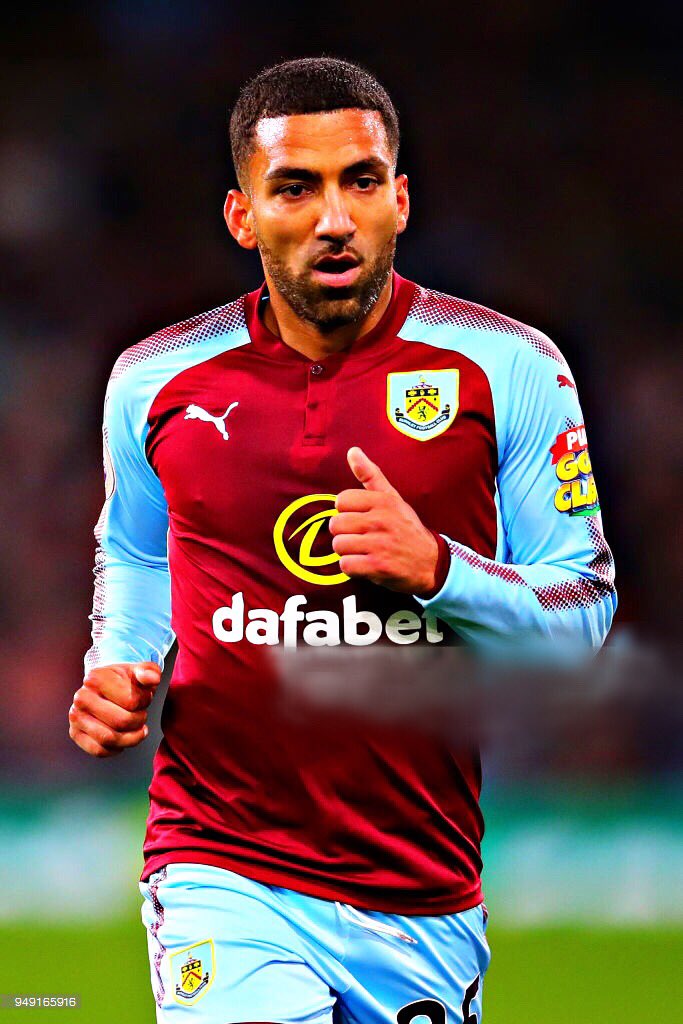 Speaking to the club's official website, the England international admitted that he wanted to play more regularly, and this urged him to switch clubs midway through the season, he said: "I want to play, like everyone else, each week, and obviously it had to come to the time where you start to look it at and think 'I've missed a lot of football in the last year-and-a-half maybe it's time to move on'. And I made the right decision. I enjoyed my time at Everton. They are a great group of lads and have some good quality players. People will be probably look at them on paper and think they should be higher or have done better."

Despite Lennon's arrival, Burnley have not managed to overturn their winless streak which has extended to 11 games in the Premier League. Nevertheless, they will have some positives coming into the game, given Jeff Hendrick netted the winner for the Clarets when they faced Everton at Goodison Park earlier in the season.
Their opponents have also been in a poor run of form, especially on the road, and this may place them in a good stead to pick up their first victory of 2018. UEFA have already announced the fifth and sixth positions in the Premier League will earn automatic spots in the group stage of the Europa League, but Burnley could still earn a route to the competition, if any of the top-six go onto win the FA Cup this term.