Everton former boss Roberto Martinez assured that the midfielder Aaron Lennon's current form is good enough to make him an incredible asset for England squad at the last Euro 2016 this year.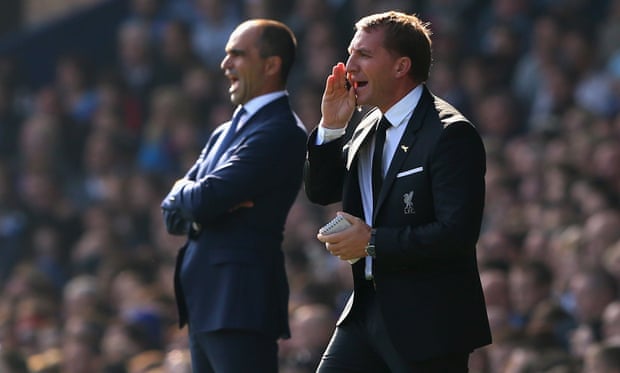 The England international netted five impactful goals in his 25 Premier League appearance for Everton with 17 starts last season.
The 29-year old, capped 21 times, last played for his country in their friendly victory over Brazil in February 2013, but his ex-coach, Martinez still insists he remains a valuable option for the tournament in France which Portugal won with 1-0 after extra time in the final against the host, France.
"Obviously it is not down to me but I get the opportunity to work with Aaron day in, day out, and he is such an important player," said Martinez when questioned about Lennon's international chances. Martinez should know better having coached the player during his time at Everton.
"We all know the quality he brings – the pace, the one on one ability, the work-rate, the understanding. That experience he has is invaluable. There are other players in that position, but I think he is showing he can be of incredible value to any squad and clearly for his national team he could be a real help."
Aaron Lennon did not appear in any of England's matches at Euro 2016 as the former manager Sam Alladyce preferred others. England lost to Iceland in a painful 2-1 loss to a 'smaller' team in quarter finals after escaping the group stage second behind Wales at France Euro 2016.
The Tottenham Hotspurs former winger has not yet found the net this season as he only appeared once in the English Premier League and in a friendly match against Manchester United in August.