Aaron Lennon joined the Leeds United Academy at the age of 14 in 2001. Also, the speedy winger set a record as the youngest player to have his boots sponsored when Adidas snapped him up at the age of 14.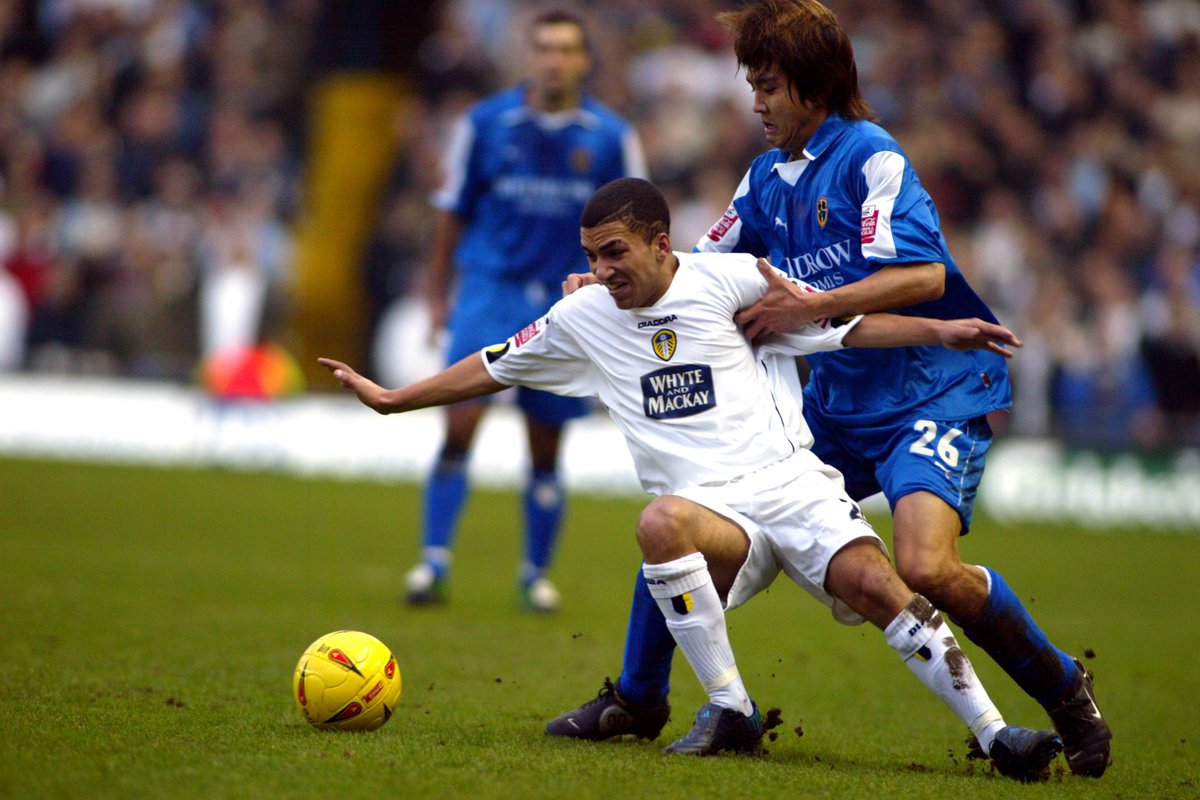 Two years later, Aaron Lennon began his professional football career in the colours of Leeds United as he became the youngest player to feature in the Premier League at the age of just 16. He was 16 years and 129 days old when he came off the bench for Leeds during the 2-1 loss to North London side Tottenham Hotspur in August 2003.
Aaron Lennon scored his only goal for Leeds United during the game with Sunderland on December 26, 2004. He scored one of the goals in a 3-2 victory for Leeds United. The winger had been a substitute in his Leeds United career before he took the chance to become a regular starter when John Oster was sacked due to bad behaviour. Lennon became a regular in the Leeds United starting XI when Oster left the club. His skills and pace on the right wing excited the Leeds United fans during his time at the club. He was one of the best players at Leeds United intheir first season in the English Championship. His performances for Leeds United earned rave reviews when Leeds United returned to the second tier of English club football from the Premier League with Kevin Blackwell as the manager. His last involvement with Leeds United was as a starter during the Lucas Radebe testimonial. He also scored during the testimonial.
Tottenham Hotspur signed Aaron Lennon from Leeds United for a reduced fee while a sell-on clause was inserted into his contract. Spurs paid around £1m to secure his transfer from Leeds United. He made his debut for Spurs two months later in the 2-0 home loss to London rivals Chelsea.