English Championship side Burnley have released winger Aaron Lennon and three other first-team players after their respective contracts ended on June 30. Burnley are back in the Championship after they were relegated from the English top flight. The Clarets were one of three teams to drop down from the Premier League to the Championship ahead of the new season. Apart from Burnley, Watford and Norwich City also dropped down to the Championship from the Premier League.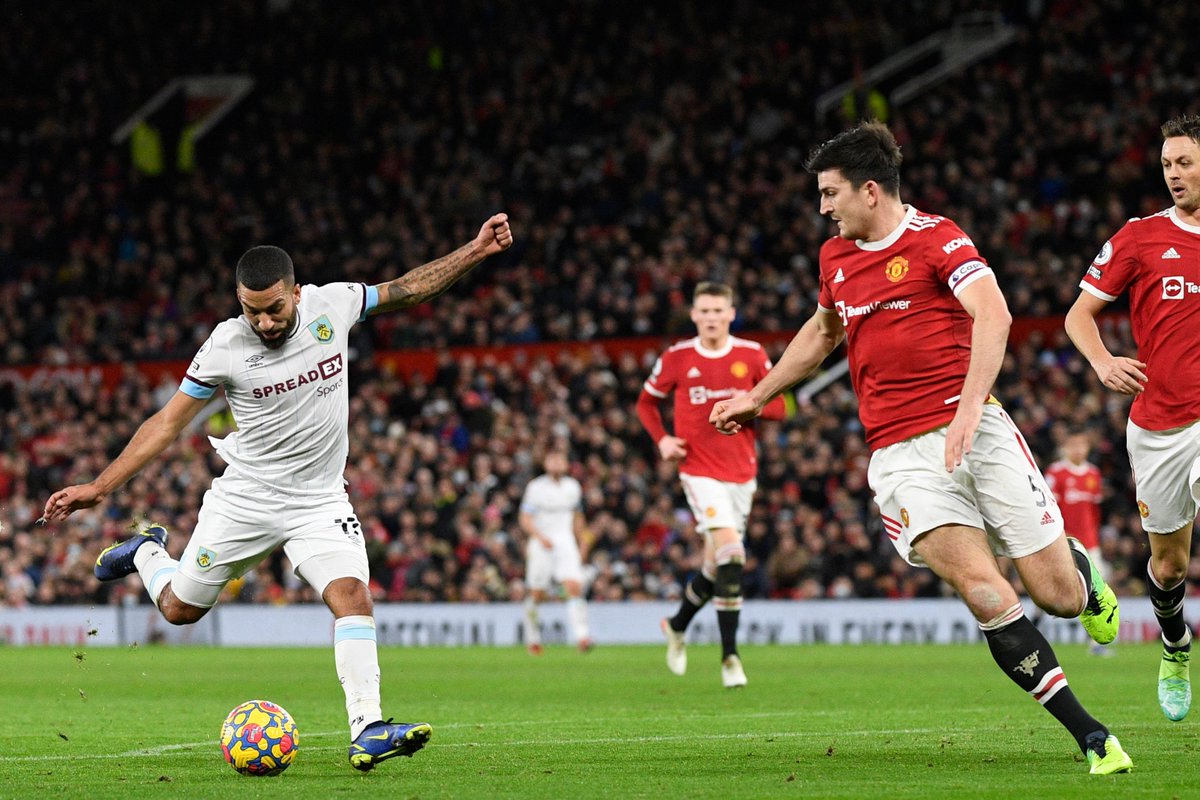 Burnleyconfirmed the departures of Aaron Lennon and three others on Friday, June 10, 2022. The Clarets said in a statement that the four first-team players would be leaving the club when their respective contracts expire at the end of the month. Apart from Lennon, the trio of Erik Pieters, Dale Stephens and Phil Bardsley have also been released as the Clarets prepare for life in the second tier of club football in England.
Ex-Brighton and Hove Albion midfielder Stephens didn't make a significant contribution during his two-year stay at Burnley following his transfer from the Seagulls. Stephens rarely played for the Clarets due to several injury problems. The other three players made their mark at Turf Moor. Bardsley spent the most time as his debut was as a Manchester United loaneeagainst hosts Stoke City in the Premier League in 2006. He made his debut alongside Andy Gray who had joined Burnley from Sunderland. Six games into his debut, Bardsley picked up an injury which ended his loan spell. The Clarets tried and failed to turn the loan deal into a permanent deal. They waited for eleven years before former manager Sean Dychefacilitated his transfer from Stoke City in the summer of 2017.
Dutchman Pieters spent three years at Burnleybefore the club decided his contract won't be renewed. On his part, Aaron Lennon spent one year in his second spell with the Clarets before his exit this summer. He had earlier joined the club during the winter transfer window in 2018.